Project Jason Profile: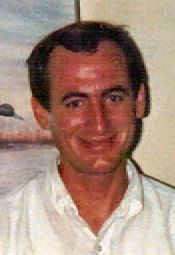 Photo taken in 1991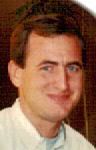 Photo taken in December of 1989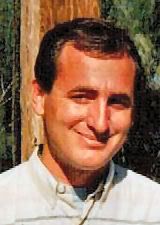 Photo taken in December of 1989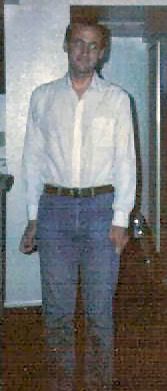 Photo taken in October of 1991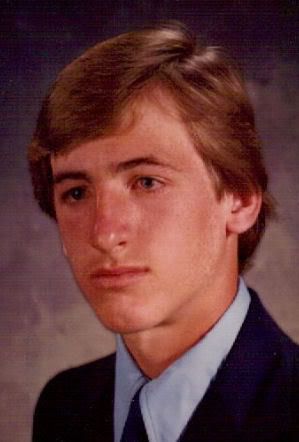 Jimmy's high school graduation photo, circa 1979
Name:
James Zinza
Alias: Jim, Jimmy
Date of Birth: 01/15/1962
Date Missing: 02/28/1992
Age at time of disappearance: 30
City Missing From: Mesa
State Missing From: Arizona
Gender: Male
Race: Caucasion
Height: 5 ft 11 in
Weight: 170-200 lbs (est)
Hair Color: Light brown
Hair (other): Due to heredity, most likely is balding and graying
Eye Color: Blue
Complexion: Fair
Identifying Characteristics: None known. At the time of his disappearance he did not have any tattoos.
Clothing: Typically wears blue jeans (Levis), button-down short sleeve shirt, tee shirt
Jewelry: None known
Circumstances of Disappearance: Jimmy was last seen by family in the Mesa/Phoenix, Arizona area in February 1992. Jimmy moved around often in the Arizona area and did not provide his family with updated contact information. Contact was lost and Jimmy has not been heard from since. All leads in the search for Jimmy have met with negative results thus far.
Jimmy had a ten speed bike he enjoyed riding. He also liked cats, visiting parks, and Domino's Pizza. He did not own a car.
Medical Conditions: May have mental health issues. There was strong evidence of these behaviors increasing in intensity and scope before Jimmy's disappearance.
Investigative Agency: Mesa Police Department
Agency Phone: (480) 644-2211
Investigative Case #: 20083370639 and NIC/M51783979
Print a Poster:
http://www.projectja...JamesZinza.pdf 
Special Note: Thomas Zinza, missing from PA since 2 of 2008, is James' brother. His case is listed here:
http://www.projectja...hp?topic=4391.0
Sadly, Thomas was found deceased.