http://www.police.na...2009/05/07c.htm
FOR IMMEDIATE RELEASE
May 7, 2009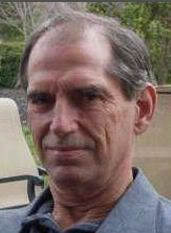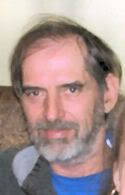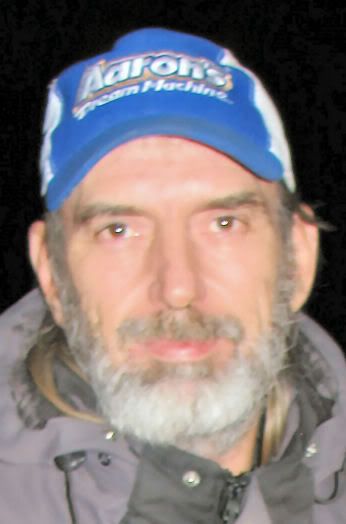 Detectives are asking for the public's assistance in locating missing person Michael Parsley, 53, whose disappearance is deemed suspicious.
Parsley, who was living with friends on Indiana Avenue, was reported missing by his daughter on April 20th. She last spoke with him on April 10th. Although Parsley has a history of illegal drug use, his disappearance for this length of time is unusual.
Parsley is white, six-feet tall and weighs 150 pounds. He has graying brown hair, and possibly a mustache and a beard.
Anyone seeing him or knowing his whereabouts is urged to contact Detective Chad Holman, the police department's missing person coordinator, at 615-880-2928.