Photos provided by the family and edited by Project Jason
Print a Poster:
http://www.projectja...imothyWells.pdf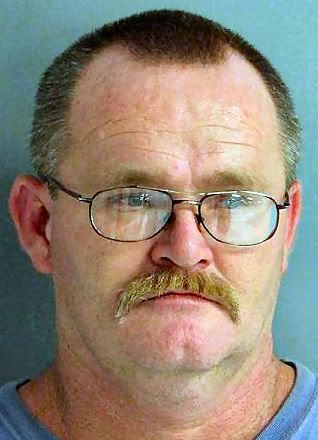 http://www.wltx.com/...d=82612&catid=2
Aiken County Sheriff's Office is Still Searching for Missing Man

Aiken, SC (WLTX) --> Authorities ask that anyone who has information that could help investigators find John Timothy Wells to contact Crimestoppers.
Wells is a white male, about 5-foot-10 and weighs 230 pounds. He has short brown hair, blue eyes, wears glasses, and has a moustache.
Anyone with information about Wells is asked to contact CrimeStoppers at 1-888-CRIMES-SC or text a tip to "CRIMES" beginning with the term "TIPSC." Calls remain anonymous and may be eligible for a cash reward between $50 and $1000.