Print a Poster:
http://www.projectja...LarryRiegel.pdf
Photos provided by the family and edited by Project Jason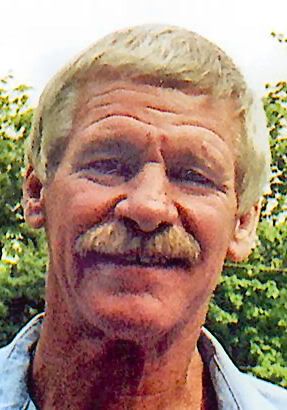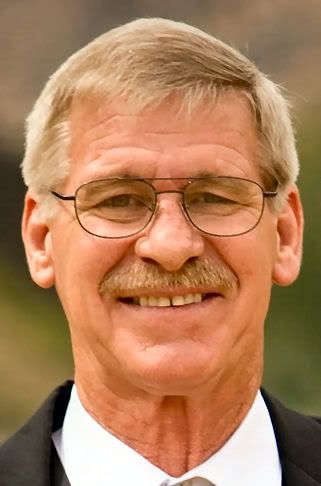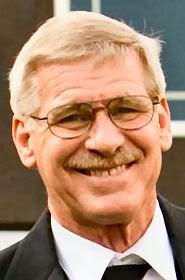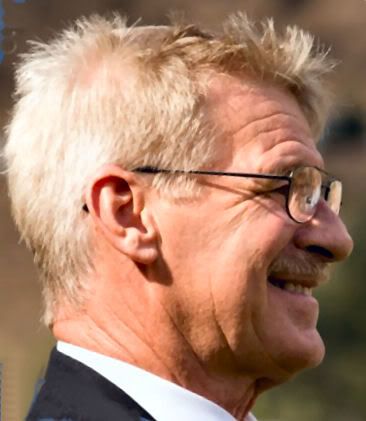 http://www.kndu.com/....asp?s=11811924
Family looking for missing relative
Posted: Jan 12, 2010 07:42 PM EST
Updated: Jan 14, 2010 12:02 PM EST
YAKIMA--The family of a missing Yakima man is asking for your help.
Larry Riegel's family hasn't heard from him since Christmas Day. His girlfriend hasn't seen him since January 4.
Police have no reason to suspect foul play in his disappearance. They are still investigating.
The 58-year-old Riegel is about 6'2" and weighs 200 pounds. He has gray hair and a large scar on his neck.
If you have any information call Yakima Police at 509-575-6200.