Print a poster: http://www.projectja...ricPeterson.pdf

http://www.twincitie...?nclick_check=1

Police look for missing Lakeville man
By Tad Vezner
Updated: 01/22/2010 09:06:20 PM CST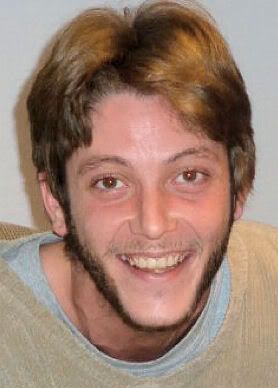 Eric Michael Peterson

Lakeville police are looking for a 24-year-old man who has been missing since Tuesday.

Eric Michael Peterson, who lived with his father in Lakeville, has not been seen since he left home Tuesday. His vehicle was found Thursday in Bloomington in a parking lot at 11199 Lyndale Avenue, near the Minnesota River. All his valuables were in the car.

Peterson is white, 6'3", with brown hair and brown eyes.

Anyone with information should contact either the Bloomington Police Department, at 952-563-8893, or the Lakeville Police Department at 952-985-4800.