Project Jason Profile: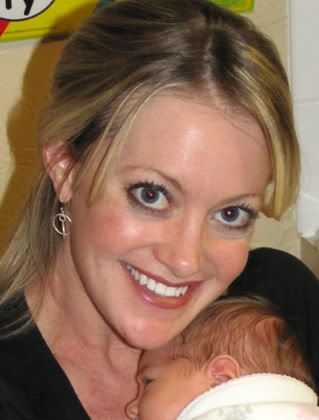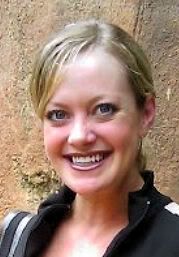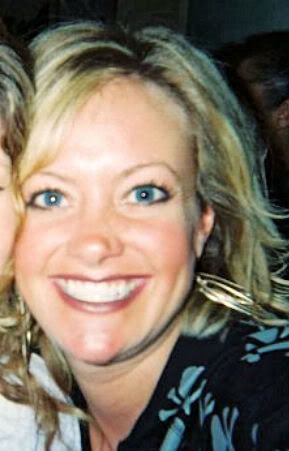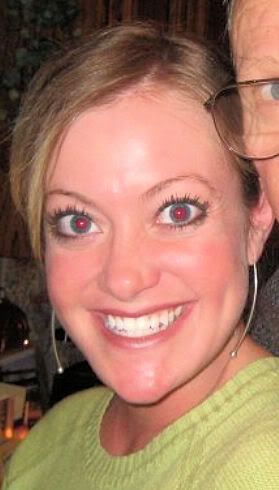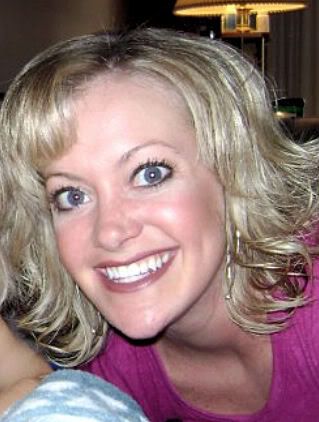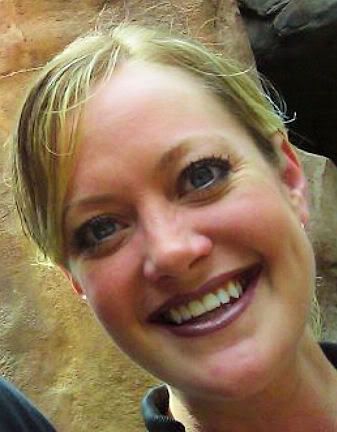 Car similar to Jennifer's
Name:
Jennifer Andersen
Date of Birth: 02/12/1977
Date Missing: 03/09/2010
Age at time of disappearance: 33
City Missing From: Omaha
State Missing From: NE
Gender: Female
Race: Caucasian
Height: 5 ft 7 in
Weight: 110 lbs
Hair Color: Blonde
Hair (other): Shoulder-length
Eye Color: Blue
Complexion: Fair
Identifying Characteristics: Very large eyes, pierced ears, shamrock tattoo on buttocks, flower tattoo on ankle and salamander tattoo on toe, scars on left outside ankle and on right wrist, and a scar above left eye close to eyebrow
Clothing: Charcoal gray jacket with blue front, dark navy blue jean leggings,gray sweater
Jewelry: None known
Circumstances of Disappearance: She was last seen at about 1 a.m. Tuesday at her apartment near 120th and Blondo streets. Her car, a maroon 2001 Chevrolet Lumina with license plate No. RJK303, was found on 3/15/2010 near Rick's Boatyard Cafe at 345 Riverfront Drive In Omaha. Jennifer's wallet was inside.
Medical Conditions: Jennifer has several medical conditions that require medication which is not in her possession.
Investigative Agency: Douglas County Sheriff's Department
Agency Phone: (402) 444-6000
Investigative Case #: B34667
Print a poster:
http://www.projectja...ferAndersen.pdf