Project Jason Profile: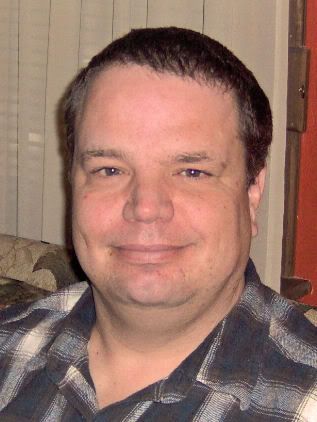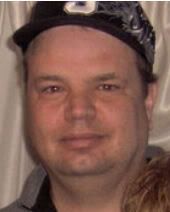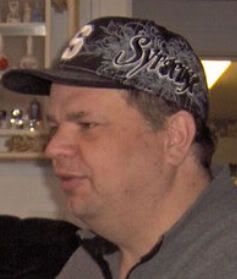 Photos from 2010
Photo from 2004-2005
Name:
Vincent Little
Alias: Vinnie
Date of Birth: 11/06/1962
Date Missing: 10/07/2010
Age at time of disappearance: 47
City Missing From: Elmira
State Missing From: New York
Gender: Male
Race: White
Height: 6 ft
Weight: 230 lbs
Hair Color: Brown
Eye Color: Hazel
Complexion: Light
Identifying Characteristics: Scars on the left side of the front of neck. He may be wearing wire rimmed prescription glasses.
Clothing: Black/gray/blue pajama fleece pants, blue shirt, green jacket and brown men's bedroom slippers
Circumstances of Disappearance: Vinnie was last seen on October 7th at approximately midnight at his mother's house in Elmira NY. He left on foot at around 3am. He had with him a brown bi-fold wallet containing approximately $300.00 in cash, no photo ID, and his birth certificate announcement card. Vincent has never gone more than a week without contacting his mother. Vincent may be in a confused state without his mediation.
Medical Conditions: Mental illness, high blood pressure.
Investigative Agency: Elmira Police Department
Agency Phone: (607) 737-5630
Investigative Case #: 7573-10
NCIC: M309247646
Print a poster:
http://www.projectja...centLittle.pdf