Print a poster:
http://www.projectja...aBryanSmith.pdf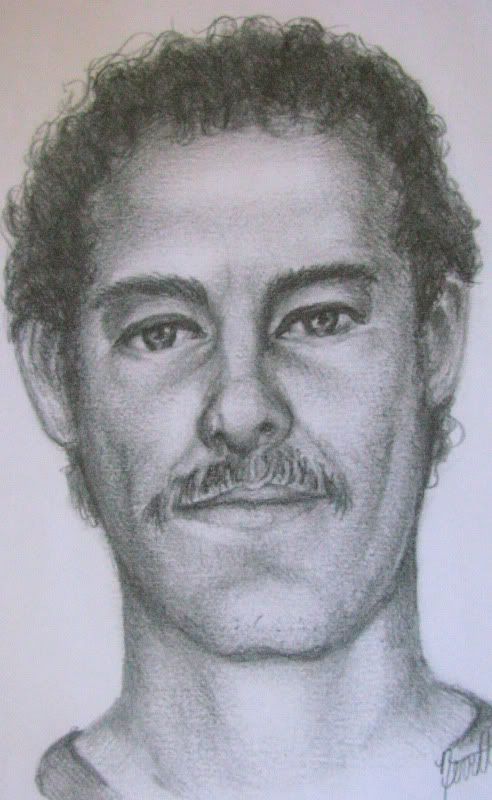 Age Progression sketch to approx age 26/27
Name: Joshua Bryan Smith
Classification: Endangered Missing Adult
Alias / Nickname: Josh
Date of Birth: 1977-11-04
Date Missing: 2000-11-04
From City/State: Ponte Vedra Beach, FL
Age at Time of Disappearance: 23
Gender: Male
Race: White
Height: 70 inches
Weight: 150 pounds
Hair Color: Black
Eye Color: Brown
Clothing: Brown or dark colored T-shirt, brown shorts.
Investigative Agency: St. John's Sheriff's Office at 904-669-4987.
Circumstances of Disappearance: Unknown. Joshua left work early that day and parked his vehicle on Ponte Vedra Blvd. in Ponte Vedra Beach, FL. His vehicle was later located and his shoes were found on the beach. Although there have been extensive searches conducted by law enforcement, his whereabouts remain unknown.