Since their inception in 2003, Project Jason has participated in the Omaha Chapter of the National Safety Council's Community Safety & Wellness Festival.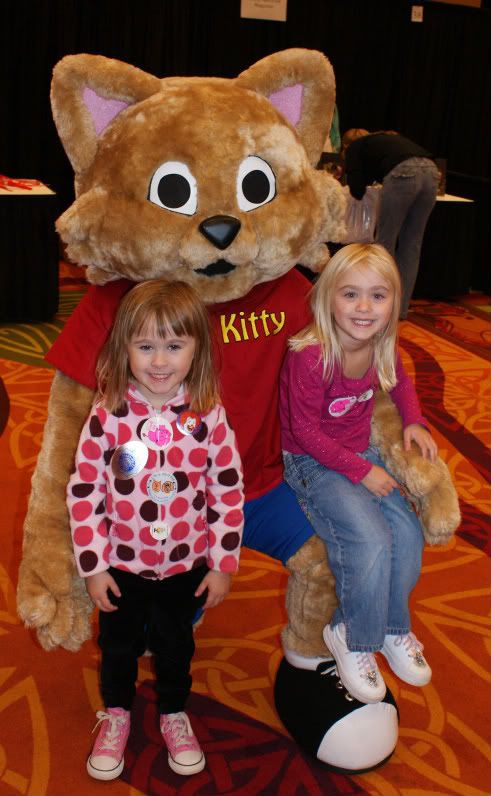 This one day event will be held in conjunction with Fire Prevention Week on Sunday, October 9th from 11am-4pm in the Windsor Ballroom Center located at 12520 Wetsport Parkway, LaVista Embassy Suites, LaVista Conference NE 68128 (near Cabelas).
Activities also take place in the large reserved parking lot. The event is open to the public at no cost. There will be great family entertainment with Disney's Pumba and Timon in "Safety Smart at Home" and "Safety Smart Goes Green" on the 'big screen'.
Enjoy Ronald McDonald, Mike Mennard, The Amazing Arthur, Face Painting, Balloon Artistry, Stilt Walking, Strolling Magic, Season 3 Biggest Loser contestants and Celebrity Mascots.The goal of the event is to promote safety, teach safety skills, and how important prevention is in avoiding injury and saving lives.
Participants coming to the Project Jason booth will be given a variety of free safety information covering topics ranging from what to do if someone is missing, internet safety, recognizing and preventing sexual exploitation, and general safety. Free Personal ID Kits will be made available to every family member in attendance.
ID Kitty, Project Jason's lovable mascot, will greet the children and give free hugs!