Madison County Sheriff's Office Searching for Missing Woman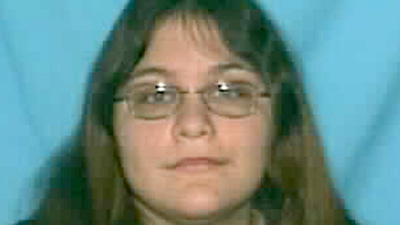 11/23/2011
The Madison County Sheriff's Office needs your help to track down a missing woman.
Twenty-two-year-old Lauren Susann Smith was last seen Monday in the northern part of Madison County. She was wearing a pink long sleeve shirt, a black short sleeve shirt and dark colored pants. The family has had no contact with Lauren.
Anyone that may have any information on the whereabouts of Lauren please contact the Madison County Sheriff's Office at (540) 948-5161.
Read more:
http://www.nbc29.com...r-missing-woman