http://www.kptv.com/...-in-mcminnville
Search for missing man in McMinnville
Posted: Oct 02, 2012 9:29 PM EDT
Updated: Oct 02, 2012 9:31 PM EDT
By FOX 12 Webstaff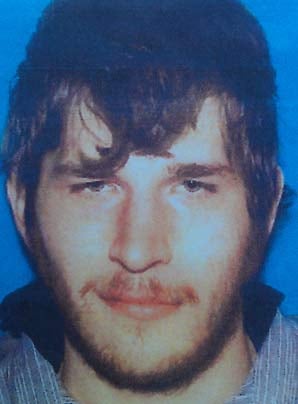 MCMINNVILLE, OR (KPTV) - Search crews are looking for a missing man in McMinnville who may be in need of his medication.
Peter Kosky, 24, was last seen Sunday night at a house at 15580 N.W. Orchard View Rd. He had gone there to stay with his cousin for three days.
The home sits on 130 acres and includes woods and trails, making the search difficult. Deputies believe he may still be on the property.
Investigators said Kosky did not indicate he was leaving the area.
He suffers from seizures and does not have his medication with him.
Around 24 people are searching the ground with dogs and horses, while a National Guard helicopter searched from the sky on Tuesday.
If you have seen Kosky or know where he is, call the Yamhill County Sheriff's Department at 503-434-7306
.