http://www.fox5vegas...for-missing-man

Las Vegas police search for missing man
Posted: Oct 11, 2013 4:46 PM EDT
Updated: Oct 11, 2013 4:48 PM EDT
Written by Aaron Barker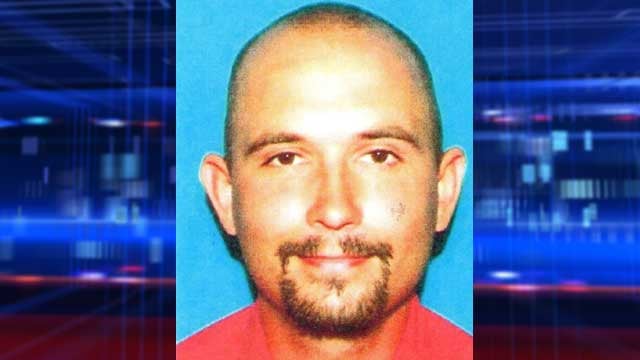 Justin Thomas (Source: LVMPD)

LAS VEGAS (FOX5) - Police said Friday they are looking for a man who has been missing since last month.
According to Las Vegas Metro police, 31-year-old Justin Thomas was last seen on Sept. 29 near the intersection of Ann and North Cimarron roads.

Thomas was described as white, 6'1" tall and 175 pounds, with brown eyes.

Police said Thomas was last seen driving a 2000 maroon, four-door Toyota Tundra with Nevada license plate 281-YFV.

Anyone with information regarding Thomas' whereabouts was asked to call Las Vegas Metro police at 702-828-3111.