Project Jason Profile: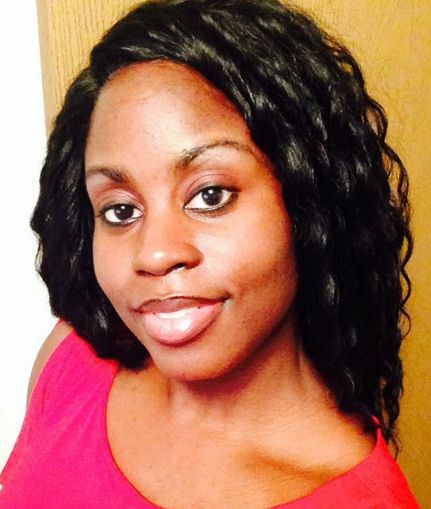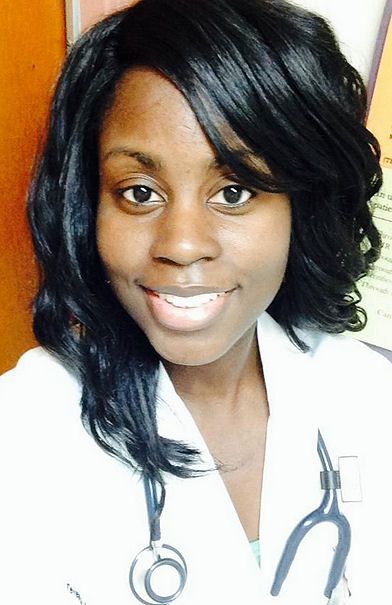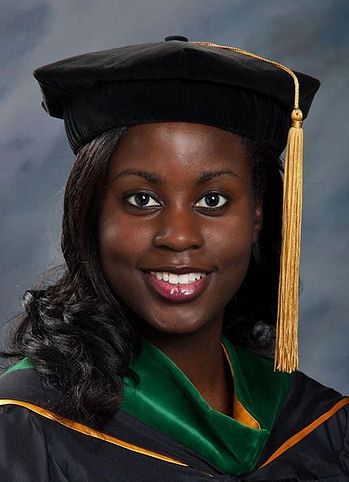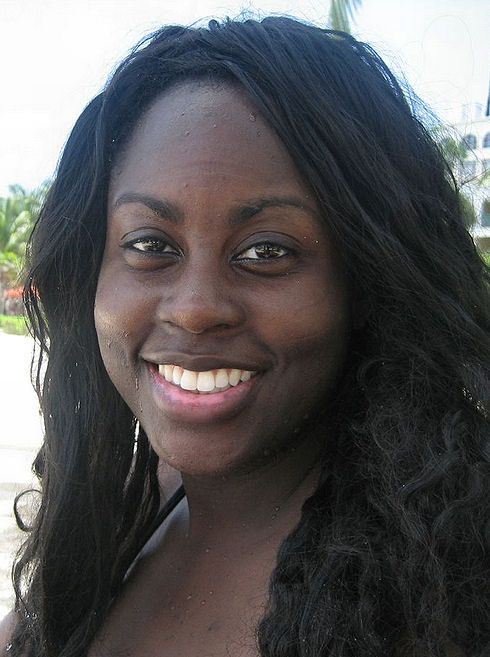 Name: Teleka Patrick
Alias Teleka Calderon
Date of Birth: 09/18/1983
Date Missing: 12/05/2013
Age at time of disappearance: 30
City Missing From: Kalamazoo
State Missing From: Michigan
Gender: Female
Race: African-American
Height: 5 ft 7 in
Weight: 160 lbs
Hair Color: Black
Eye Color: Dark Brown
Clothing: She was last seen wearing a green top, black dress pants, a black pea-coat, and black shoes.
Circumstances of Disappearance: Teleka Patrick was last seen December 5 in the parking lot of Borgess Medical Center in downtown Kalamazoo, MI. Patrick was reported missing when she didn't show up for work on Friday morning, December 6.
Her car was found abandoned in Indiana by a State Trooper late Thursday, December 5 night on I-94 West, just east of the Porter/Burns exit in Indiana. The car had a flat tire, and contained Teleka's wallet and ID.
On December 12, Indiana police used a bloodhound to trace her scent from where her car was found on north side of westbound I-94. This information leads investigators to believe she may have been picked up by another motorist.
Teleka is a first-year resident in Western Michigan University's medical school program. There has been no activity on her bank account since her disappearance.
Medical Conditions:
Investigative Agency: Kalamazoo County Sheriff Department
Agency Phone: (269) 383-8748