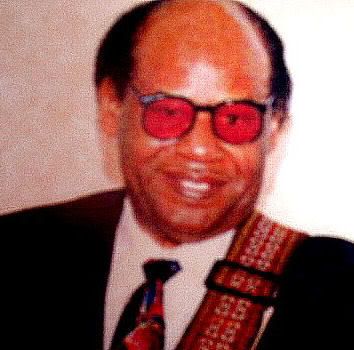 DOB: October 28, 1934
Missing: December 7, 2006
Age: 73
Sex: Male
Race: Black
Hair: Black/Balding
Eyes: Brown
Height: 6'2"
Weight: 210 lbs
Missing From: Cleveland, OH
Case Number: EC060-8092
Willie "Chuck" Standberry was last seen on Thursday, 12/7/2006 at approx 7:15 PM near East 89 & Grant (off Buckeyes) and then at the Shell gas station on East 123 and St. Clair around 7:45 PM. He was driving a 2001 hunter green Ford Focus, license # EAU8688. He wears glasses, walks with a limp, (right leg) was wearing a baseball cap, beige jogging suit and suede jacket.
ANYONE HAVING INFORMATION SHOULD CONTACT:
East Cleveland OH Police Dept.
216-681-2379
Print a Poster